A brief video interview with the author showcasing dozens of Raj postcards.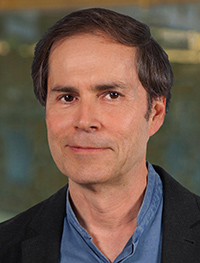 Author
Omar Khan grew up in Vienna, Austria and Islamabad, Pakistan and is a graduate of Dartmouth College, Columbia and Stanford universities. He has researched early photography and ephemera of the subcontinent for thirty years and collects the early postcards featured here. He is an avid historian and award-winning web designer.
Omar Khan's previous book is From Kashmir to Kabul: The Photographs of John Burke and William Baker 1860-1900 (Prestel/Gallimard/Mapin, 2002). He has run the website Harappa.com since 1995, and is currently Chief Technology Officer (CTO) at Common Sense Media in San Francisco, California where he lives. His scholarly papers are at Academia.edu.